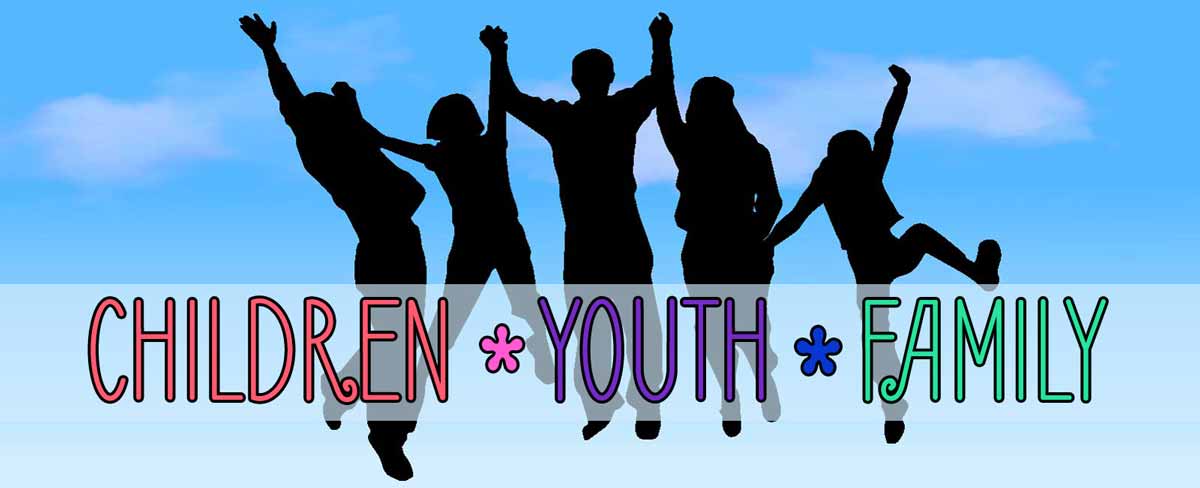 WHAT IS FAMILY MINISTRY AT HOLY TRINITY, UKIAH?
At Holy Trinity Church it is an intergenerational program of
Christian fellowship that is particularly YOUTH FRIENDLY.
We don't see children as "The future of the church,"
No, we see them as the church here and now!
The pictures you see below are from a recent trip to the beach
We have made children, youth and their parents a priority at Holy
Trinity Church. We will have an event like you see in the pictures below
on a regular basis, along with regular family movie nights, so stay tuned. . .
WE DO LOVE OUR CHILDREN (Younger and older alike)&nbsp!